your trusted firearms trainers
Safety And Defensive Training For The Responsible Firearm Owners.
With great power comes great responsibility. We endeavor to provide quality defensive firearm training and service to responsible firearm owners who enjoy their second amendment rights.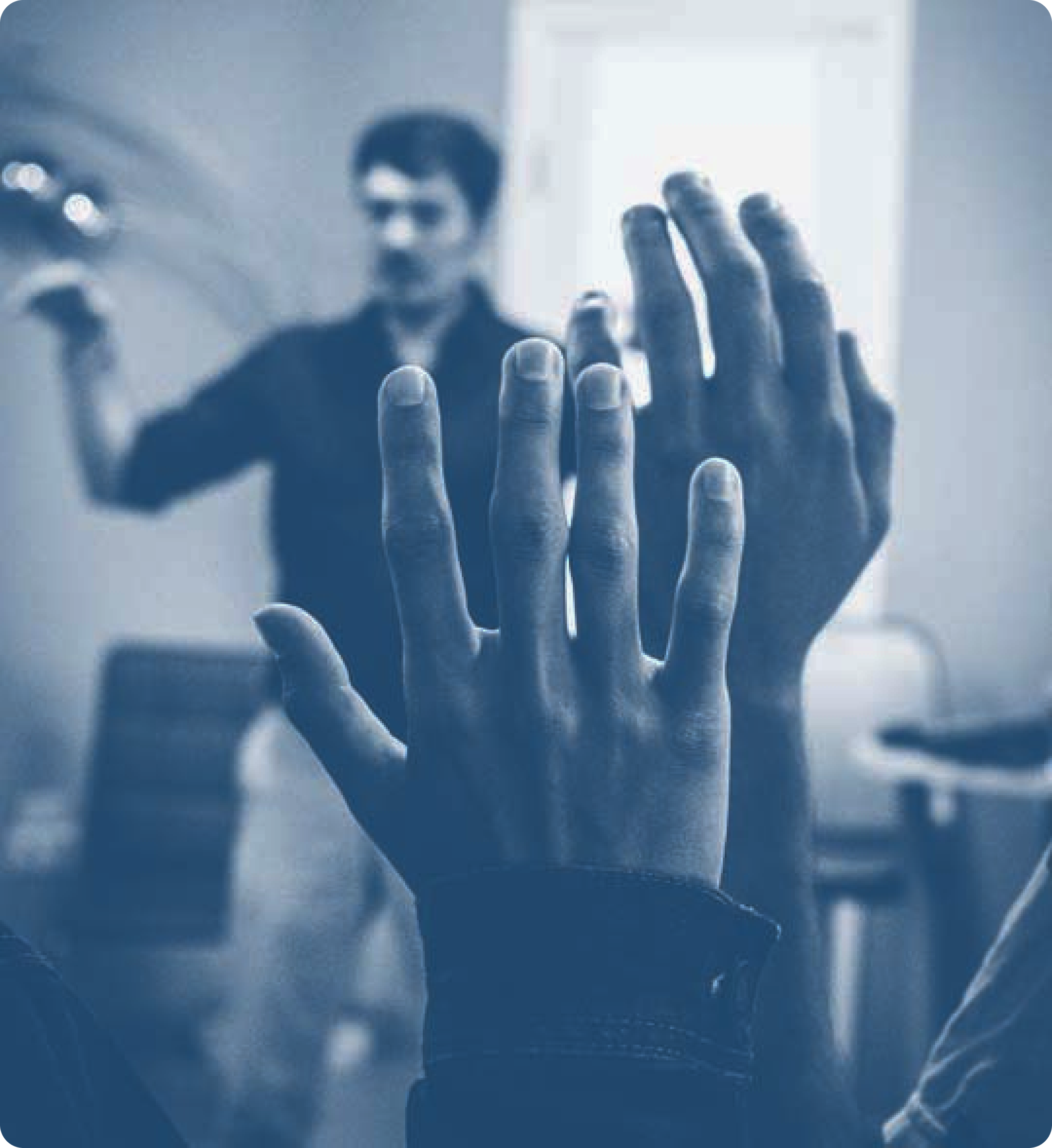 Eddie Kimble, is knowledgeable, informative and made learning fun! His expertise in the art of shooting at the range was great especially for the beginner.
Mr. Kimble was very knowledgeable and made the course easy to follow. He answered all questions with patience and made me feel at ease during every phase of the course. I would highly recommend.
Eddie was very informative and made glass rich and full of energy.